2017 NCLM Annual Conference

The City of Greenville is pleased to host the North Carolina League of Municipalities (NCLM) for its annual conference, CityVision 2017, to be held September 20-23 at the Greenville Convention Center. Hundreds of representatives from cities throughout the state are expected to attend and connect with other attendees to learn best practices for connecting to technology, to neighboring cities and towns, to regional projects and organizations, and to influential leadership skills.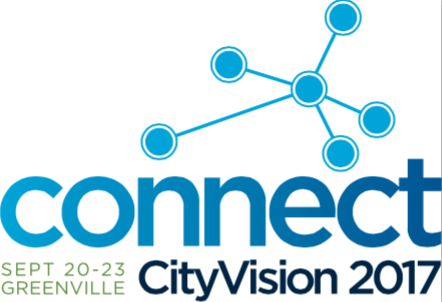 While in Greenville, attendees will also have a chance to enjoy all that makes our city the cultural, educational, economic, and medical hub of Eastern North Carolina. While we are well known for our growing university-medical community, Greenville is also proud to offer a vibrant uptown area that features its own diverse art, music, food, and festival scene in an increasing number of unique, locally-owned businesses, galleries, shops, and restaurants. For registration information, click HERE.
Greenville's numerous waterways also offer opportunities for boating, kayaking, fishing, hiking, camping, and birding. Our community is also fortunate to have one of the most extensive recreation and greenway systems in the region, including River Park North, the Greenville Town Common, and the Greenville Greenway System, which visitors and residents can enjoy during all four seasons every year thanks to our relatively mild climate.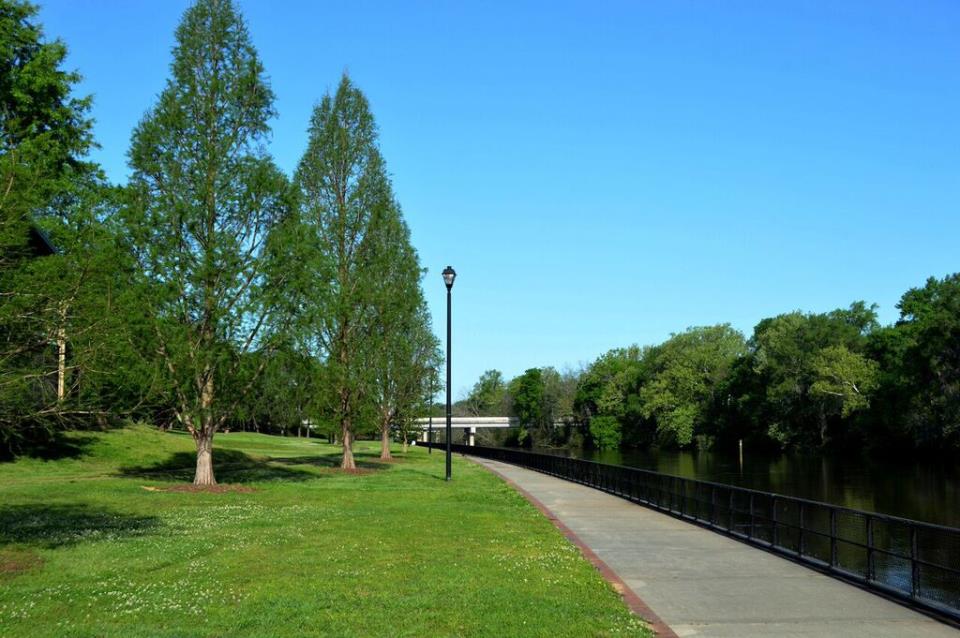 Some places have what it takes to help write the story of your life, to help you create and live your life to the fullest: opportunities, people and experiences that open minds and doors; activities that enrich and entertain. Places so welcoming that you feel you're in the presence of family and friends, and that everywhere you turn, you find yourself in good company. Greenville is that place.
We want to make your visit during City Vision 2017 the best it can be, so here are a few helpful links.
Host City Event
"Aaargh" you ready for a good time? As part of City Vision 2017, Greenville will be providing a pirate-themed Host City Event at 6:00 PM on Thursday, September 21, at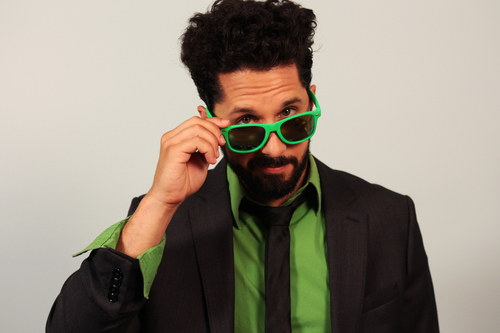 East Carolina University's Murphy Center and Minges Coliseum. This night of swashbuckling surprises will feature a reception overlooking ECU's Dowdy Ficklen Stadium, a taste of local cuisine from some of the city's best locally owned restaurants, and entertainment from the HYPE Crew Step Team and the magic and comedy of Michael Rosander of Rosander Magic.
Host City Event Sponsors
The City of Greenville would like to thank the sponsors who are helping make this year's host city event one of the best ever.




Golf Tournament
The annual NCLM Golf Tournament will be held during this year's conference on Wednesday, September 20, at the Bradford Creek Public Golf Course, a course owned and operated by the City of Greenville's Recreation and Parks Department. This Par 72 course has yardages ranging from 5,124 to 7,151 that are ideal for golfers of all skill levels. For information about sponsorship for the tournament, click HERE.