A business plan is the essential cornerstone of any business. The business plan brings together the goals, plans, strategies, and resources of a business. By developing a comprehensive plan prior to commencement of operations, it can minimize risk and may save you from significant financial and professional losses resulting from an unprofitable business. There are many different suggestions for organizing and presenting a business plan. Organize and prepare your plan so that it meets your style and needs as well as the needs of those who will read it.
An effective business plan serves at least four useful purposes:
It helps you focus your ideas
It creates a track for you to follow in the early stages of business growth
It creates benchmarks against which you can measure progress
It provides a document for attracting equity or debt financing
There are a variety of resources available to prospective business owners when it comes to preparing their business plan. Skilled business counselors are available to assist you in the preparation of your business plan. Some of the available resources include:
Small Business Small Business Technology and Development Center at ECU
The SBTDC at East Carolina University is one of our area's leading resources for growing and developing businesses. Their highly skilled professionals, position as a program of The University of North Carolina System, and partnership with the U.S. Small Business Administration make them a unique and valued asset in the economic development of our State. The SBTDC has a Business Start-Up & Resource Guide that provides a variety of information including a guide on how to structure and write your business plan.
Pitt Community College Small Business Center (SBC)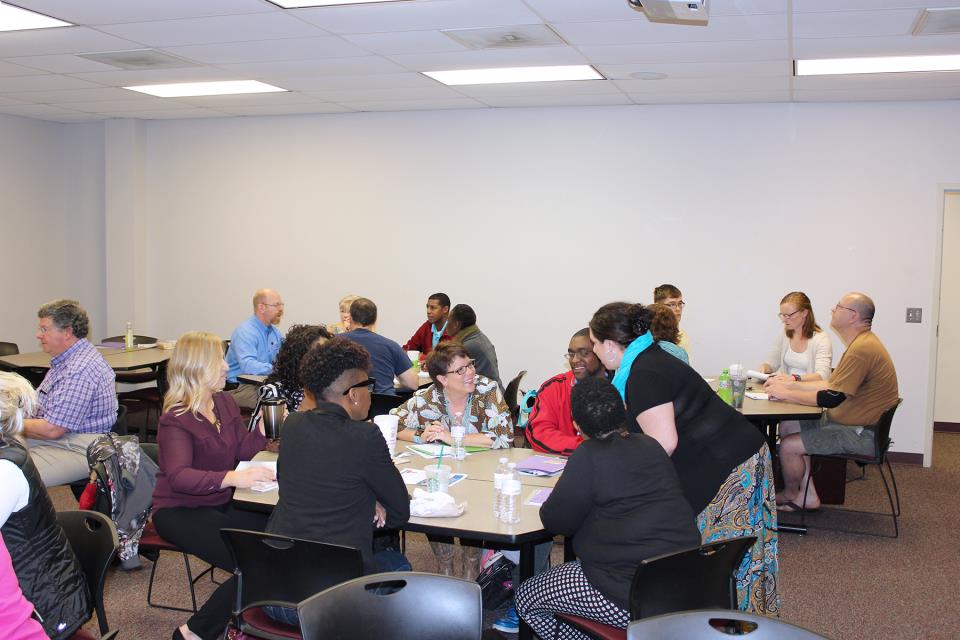 The Small Business Center (SBC) at Pitt Community College is dedicated to the training of potential and existing small business owners. Training sessions are offered as free seminars as well as customized individual business training events. The Small Business Center offers more than 125 free seminars each year on various business topics including how to write a business plan. The Small Business Center at Pitt Community College also has examples of business plans and video/dvd's that provide the knowledge to help you get started. The SBC also offers free, confidential one-on-one business consulting services to assist you in the daily operation of your business. These services can include: a Financial Analysis of Your Company, Market and Industry Research, Loan Packages, Business Plans, Marketing Plans, and Strategic Planning.
Business Link North Carolina
BusinessLink North Carolina offers a central source for consultations, information and referrals... just the help you need to tap into all the State has to offer. Business Link North Carolina counselors provide:
One-on-one client consultations at no cost
Customized licensing information
Employer and business structure forms
Referrals to State Agencies and State Occupational Licensing Boards, Local Governments & Federal Agencies
Contacts for Local, State & Federal business services, programs & resources
A Small Business Ombudsman to work on your behalf to resolve issues with State Government Agencies