Make a difference by starting a Nonprofit!
Nonprofits support various efforts throughout communities in ways government and the business community cannot. They take on specific issues or causes that typically do not have a traditional funding source. If you are passionate about something, you should go for it! Take these steps to realize your dreams by starting your nonprofit today!
Step 1
First, you need to "Incorporate". This means choosing a name, completing forms, and submitting them to the N.C. Secretary of State. These are called the "Articles of Incorporation", and allow you to legally register and start your nonprofit. To get the forms and instructions, click HERE.
Step 2
Second, you have to get an "EIN". That stands for "Employer Identification Number". This is commonly referred to as a "Tax ID number". Filling out this paperwork allows you to legally establish the nonprofit's relationship with the IRS (Internal Revenue Service). Click HERE to learn more.
Step 3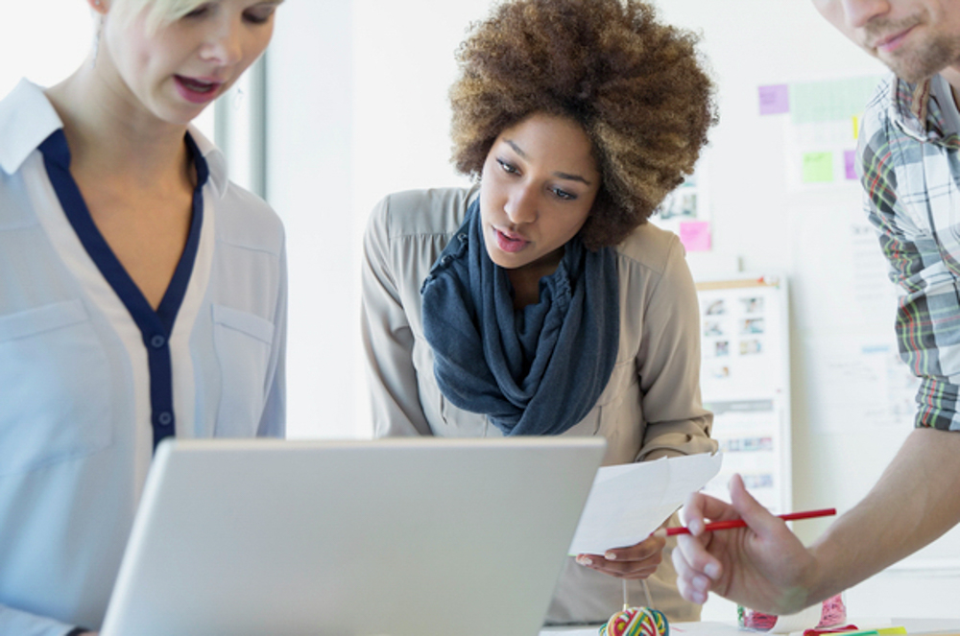 Third, you need to open a bank account for the nonprofit. After you complete the first 2 steps and have all of your paperwork, go to a bank and set up an account specifically for the nonprofit. To find a bank in Greenville, click HERE.
Step 4
Fourth, you will need to create a "Board of Directors" that governs your nonprofit. To learn more, click HERE.
Step 5
Fifth, you have to receive tax exemption status from the IRS. And if you apply for "501C status", it will ensure that your nonprofit is set up to avoid taxation. Click HERE to answer a few simple questions that will allow you to obtain the forms and instructions you will need.
Step 6
Sixth, you have to get a license so people and businesses can donate to your nonprofit. You do this by applying for a "Charitable Solicitation License". This may not apply to all. Click HERE to learn more.
Step 7
Seventh, to raise funds for your nonprofit, you need to develop a fundraising plan. To learn more click HERE.
If you need additional help starting your nonprofit, the North Carolina Center for Nonprofit is there to help. You can go to their website by clicking HERE. The center is located in Raleigh, N.C. See below for the Center's phone number and address.
N.C. Center for Nonprofit
5800 Faringdon Place
Raleigh, N.C. 27609
(919)-790-1555
For driving directions to the center, click HERE.