Youth Flag Football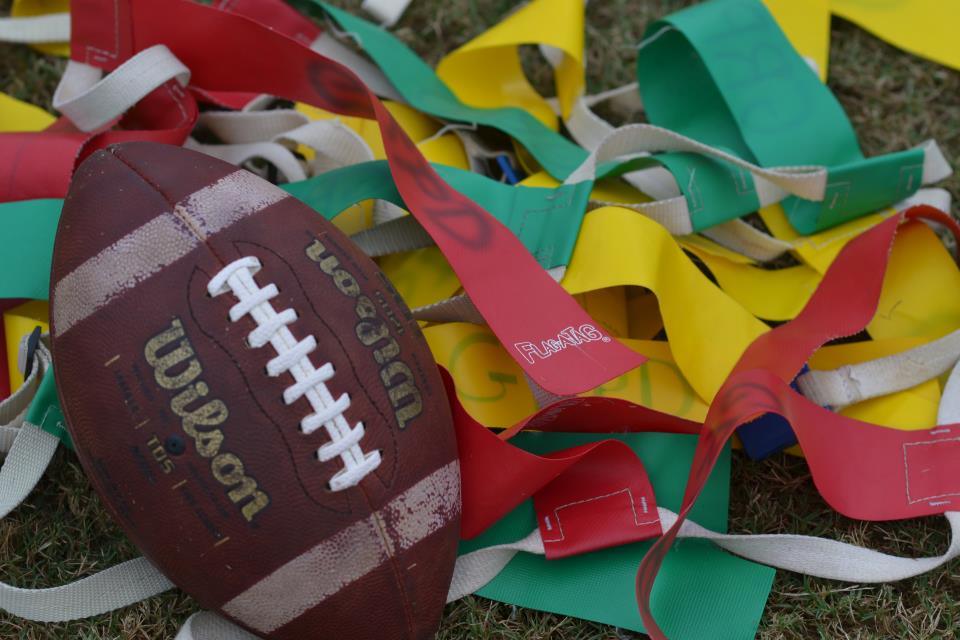 Youth Flag Football will resume Fall 2021.
Fundamental flag football skills stressed along with league play. Games are played at Evans Park and other sites as needed. Contact the Athletic Office at 252-329-4550 for more information.
Registration takes place online August 3, 2020 through August 17, 2020.
Ages: 5-12 (as of 8/31/2020)
Fee: $53, Greenville Resident Fee: $35
2020 Youth Flag Football Reg Form
Volunteer coaching information
Instructions to receive cancellation updates