Greenville means business. The City is committed to assisting start-up businesses and growing existing businesses through a variety of resources. Greenville is appealing for businesses in so many ways: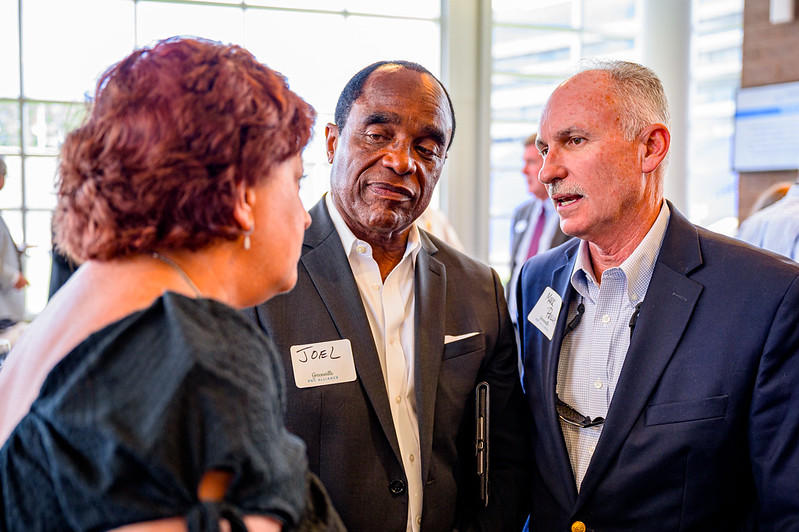 Incentives including the Capital Investment Grant and the Small Business Plan Competition
Financing/development agreements and public/private partnerships such as the newly-formed Greenville-ENC Alliance
Expedited planning, zoning, and permitting
Locally-owned utilities commission that provides attractive packages to businesses looking to expand and/or relocate
High quality, customized workforce training provided by East Carolina University and Pitt Community College that produces skilled graduates who are ready to jump into the workforce
State-of-the-art regional medical facility in Vidant that keeps the community healthy and productive
Low cost of business, such as workers compensation, unemployment insurance, and other personnel costs.
Browse the links on the left side of this page to learn more about how the City of Greenville can help you start or grow your business.