Aquatics & Fitness Center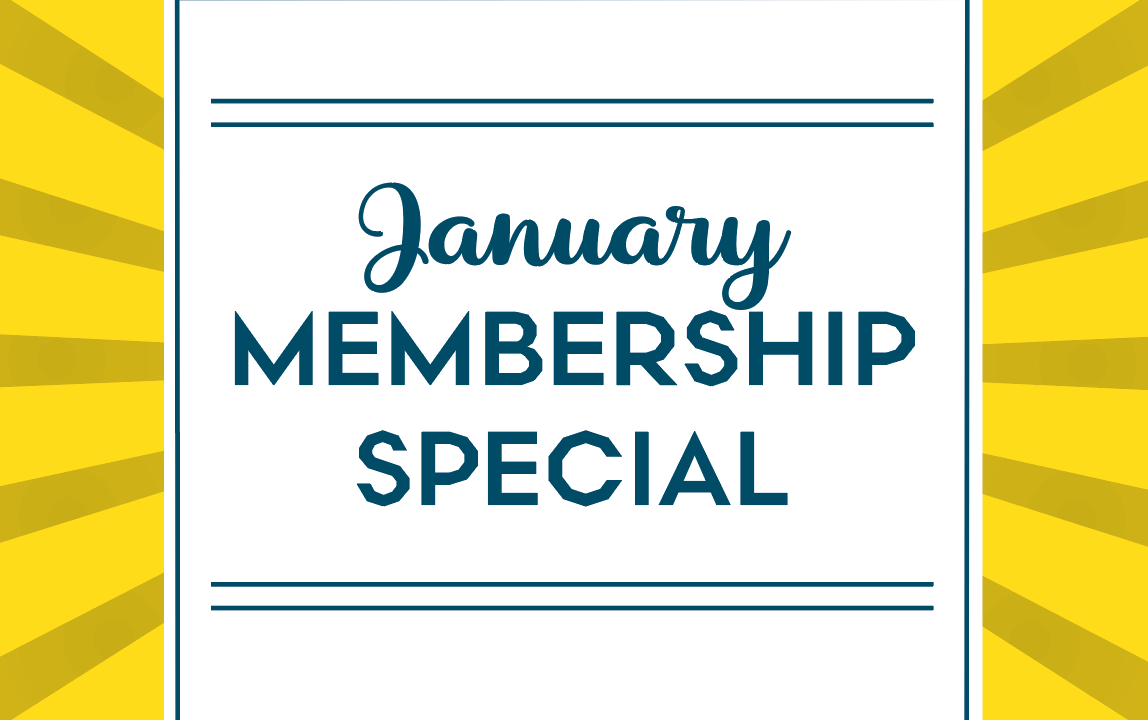 Monthly Membership Special
Joining fee is $25 for all memberships types for resident and non-resident (Family, Individual, corporate (excluding Golds), One Parent/One Child, Young Adult, Senior Citizens)- regular rates for following months
No application fee
1st bank draft would be on or around February 28
Quarterly Membership Special
Purchase a quarterly membership at our normal rates without an application fee and get one month for free
Yearly Membership Special
Purchase a year membership at our normal rates and get three months for free
Pool Update
Pool Breaks will be called at the following times:
Monday-Thursday 7:30 AM, 11:20 AM & 5:30 PM
Friday 7:30 AM, 11:20 AM & 5:00 PM
Saturday 10:30 AM
Sunday 2:30 PM & 4:30 PM
Pool is closed Monday-Saturday from 1:00 PM-3:00PM
Due to American Red Cross Guidelines for a one lifeguard facility, the pool will be open for 25 members at a time. Due to capacity limits on indoor spaces also being lifted, members will notice an increase of fitness classes being offered in various rooms.

Aquatics & Fitness Center Staff will continue normal cleaning procedures to ensure the safety and well-being of our members and employees. Guidance from state and local officials will continue to be monitored to ensure the Aquatic & Fitness Center operations meet any requirements.
Other Points of Interests
For those members using other areas besides the pool, you will be given a bottle of disinfecting cleaner and towel for you to wipe down equipment during your workout. There is a designated area for you to return these so staff can clean them.
Our Kids Play Area (KPA) will remain closed until further notice. Youth must be 14 years old to use strength machines, free weights and cardio equipment unless previously trained. To use the pool, children 5 and under must have an adult within an arm's reach and children 10 and under must have an accompany adult 16 or older or pass a swim test. Children must be 10 years old to be left alone in the basketball gym. Unfortunately we currently do not have waiting area for children while parent's workout.
As a reminder, we draft at the end of the month and will be running drafts on or around the 28th of the month. If your banking information or debit/credit card has changed, please update your information at the front desk.
For our safety measures and capacity limits, please click HERE.
The Greenville Aquatics & Fitness Center is a membership exercise/wellness facility operated by the Greenville Recreation & Parks Department. We offer an indoor heated pool, strength training equipment, cardio equipment, swim lessons, and a basketball court. This family oriented facility provides a wide range of activities and equipment to help get you in shape and feeling your best.
Check Us Out!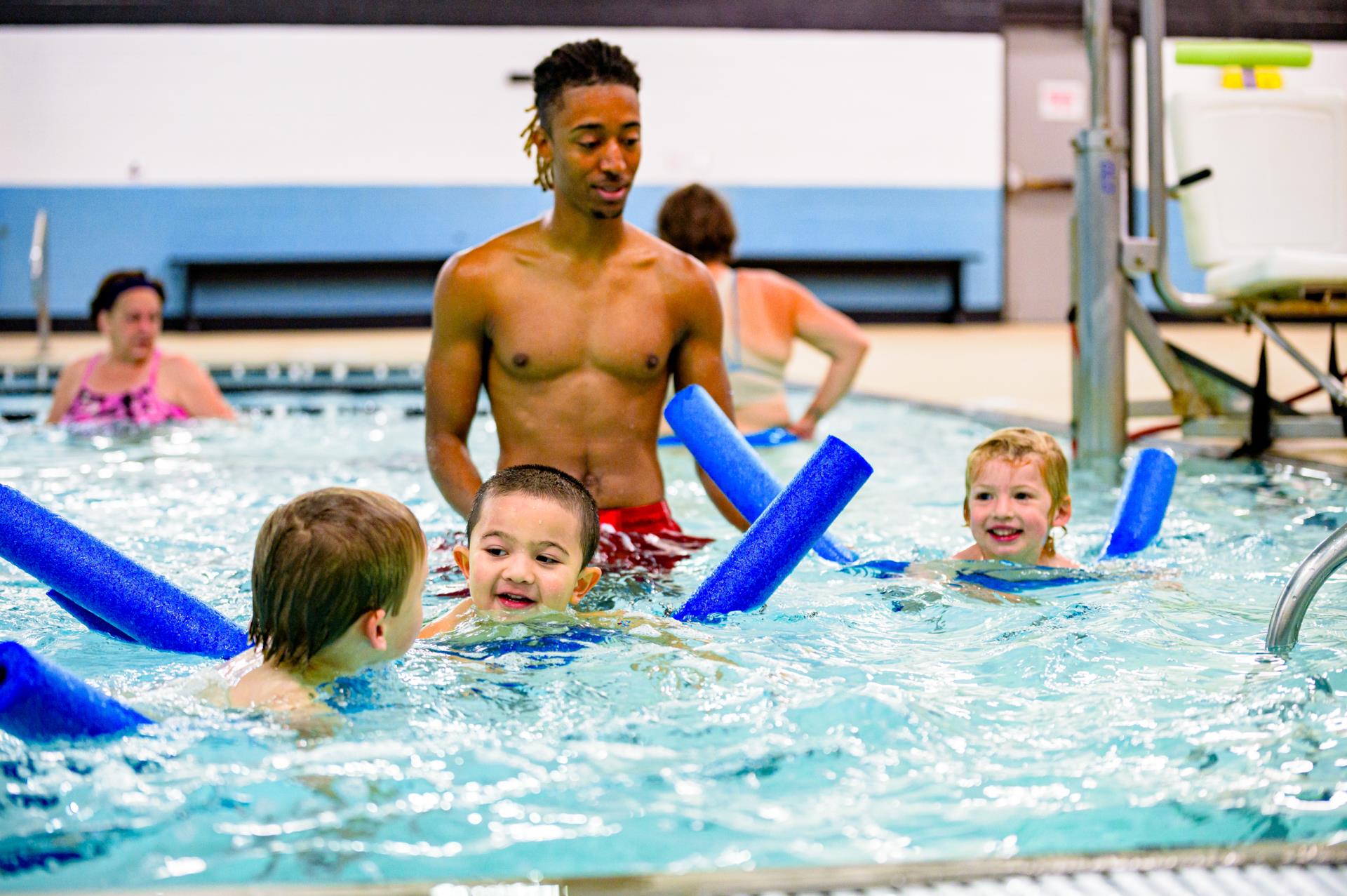 Stop by for a tour or call us at 252-329-4041 for more information.
Click here for membership pricing
Safety Measures
GAFC re-opened on Friday, September 4, 2020 at 5pm. The health and well-being of our members and employees will be the top priority and therefore several safety measures, facility changes and capacity restrictions have been implemented. Details are outlined below.
Governor Roy Cooper announced the signing of Executive Order #215 on Friday, May 14th. This Executive Order lifted the capacity and social distance requirements on some businesses, as well as the indoor face covering requirement for most operations. Therefore, effective immediately, face coverings will not be required to enter the Greenville Aquatics & Fitness Center for those who have been vaccinated. Members are encouraged to continue wearing a face covering if they choose or if they have not been vaccinated.