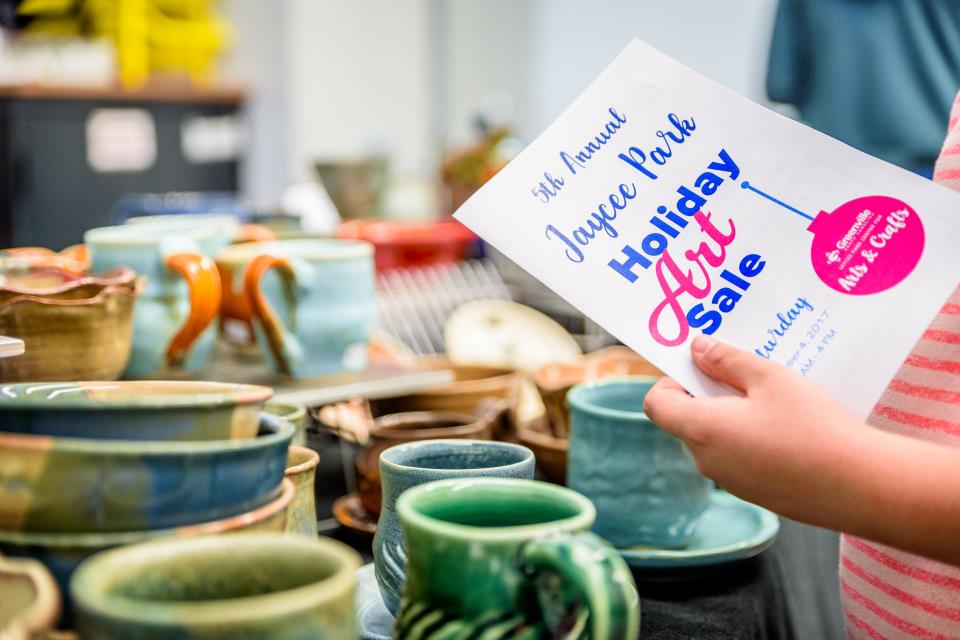 Fall 2019
Paint in the Park - at the Town Common

Sunday, September 8th from 1 - 4 PM

Exercise in the Park- at the Town Common

Every Thursday in September & October at 6 PM

Community Youth Arts Festival at the Town Common

Saturday, October 19, 2019
This is when the community comes together to celebrate the artistic achievements of our youth.
Winter 2020
Cultural Arts Day at the Jaycee Park Center for Arts & Crafts

Saturday, February 29, 2020
Spring 2020
Special Olympics Spring Games - Friday, April 3, 2020

J.H Rose High School
Rain Date: Thursday, April 9th 2020

PirateFest - April 17 - 18, 2020

Vendors, concerts, demonstrations, and more. Follow the link for full details.
Fall 2020
For more details or information concerning any of our special events please call 329-4567.