Wildwood Park Development
Wildwood Park Development
On October 11, 2021 the City Council voted to adopt the Wildwood Park Development Plan.
WILDWOOD PARK DEVELOPMENT PLAN
As part of the development, a site plan and trail plan have been created.
Wildwood Park Phase 1 is open
The following improvements have been completed:
Parking Lot (135 spaces) with Street Lights
Shelter Improvements for Outdoor Events
1.5 mile Natural Surface Trail
Sandy Beach
Kayak Launch
Floating Dock with 3 Boat Slips
Waterfront Camping Platform
Next Steps Include:
Construction of the Chris Smith Mountain Bike Trails and the Bicycle Skills Course and Pump Track will be complete in Summer 2023.

Construction of a pedestrian bridge, boardwalks, as well as a trail connection to the west side of Wildwood Park will begin in early 2023 and be completed in 2024.
Construction of the Welcome Center and Playground will be complete in Spring 2023.
A Parks and Recreation Trust Fund (PARTF) project will be designed in 2023 and construction will take place in late 2023 and finish in 2024. This project will add a new driveway into the park along with a new parking lot adjacent to the Bicycle Skills Course and Pump Track. It will also add a restroom facility and challenge course playground equipment that includes zip lines.
East side property pictured below.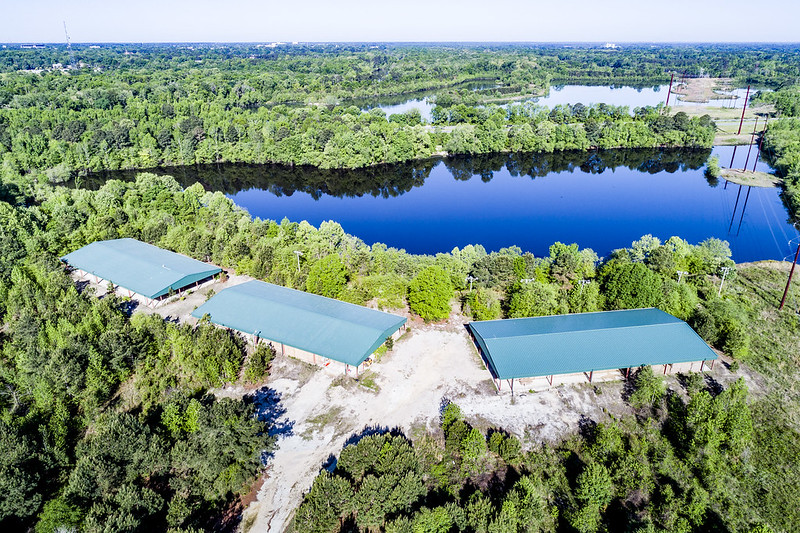 West side property pictured below.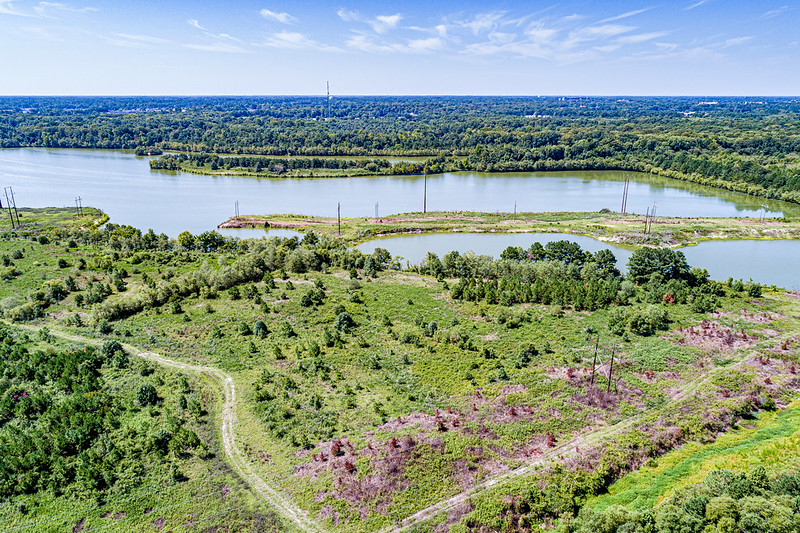 Governance
Public notices regarding Wildwood Park can be found using the link below.