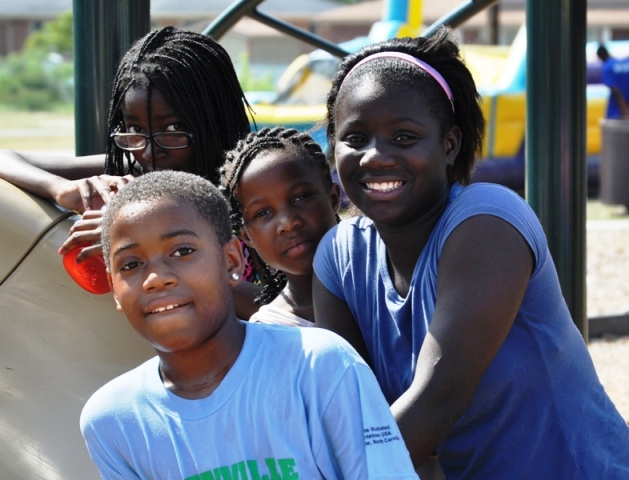 This terrific program offers a wide variety of recreation activities for children who are 5-12 years old. Playground staff create a safe and fun-filled environment with activities including sports, games, and arts & crafts.
Location:
Barnes, Ebron, Taft Community Building at Greenfield Terrace
Ages:
5-12 (as of August 4, 2023) Must have completed kindergarten.
Days, Times:
Monday-Friday, 9:00 AM - 3:00 PM
Fee: $38 per session, Discounted Greenville Resident Fee per session: $25
Session 1: $35.50; Discounted Greenville Resident :$22.50
Session 2: $33.00; Discounted Greenville Resident :$20.00
Registration:
Registration will begin online and in-person February 6, 2023.
For more information, call 252-329-4269 or email rwarren@greenvillenc.gov