City Wins Three NC3C Awards for Excellence in Communications
Post Date:
05/04/2022 11:32 AM
The City of Greenville was among 29 North Carolina governments to earn recognition in the North Carolina City & County Communicators (NC3C) 2022 Excellence in Communications Awards. The City two first place awards and one second place award.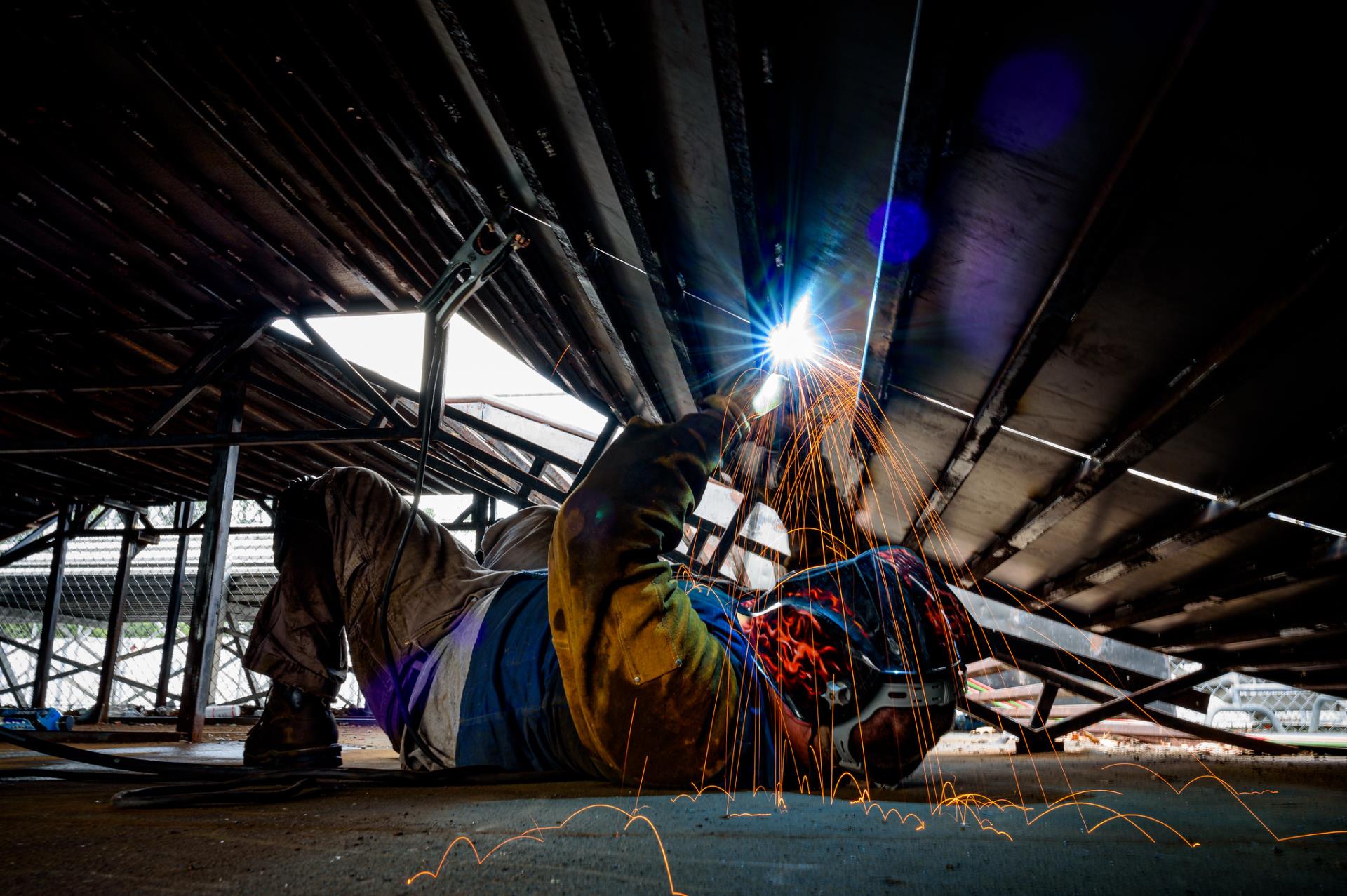 The awards were announced April 28, 2022, during NC3C's 2022 annual conference in Greenville, North Carolina. All 111 award program entries were judged by professional communications peers from the Minnesota Association of Government Communicators.
"I am proud of the work that the City's Public Information Office does each day to keep the community informed and tell the story of what we do here," Greenville Communications Manager/PIO Brock Letchworth said. "We have a tremendous team that is very talented and committed, and it is fantastic to see that our colleagues recognize our efforts."
The City of Greenville received the first place and second place award for Photography. The first-place photo was titled "Sparks of Progress" and featured the welding of a skate ramp at the Jaycee Park Extreme Park during renovations, while the second-place photo "A Burning Desire" included a group of Fire Academy cadets training during a live burn exercise. Both photos were taken by Communications Specialist Aaron Hines. First place was also earned for the Graphic Design category for the City's Popular Annual Financial Report (PAFR). The PAFR can be viewed here.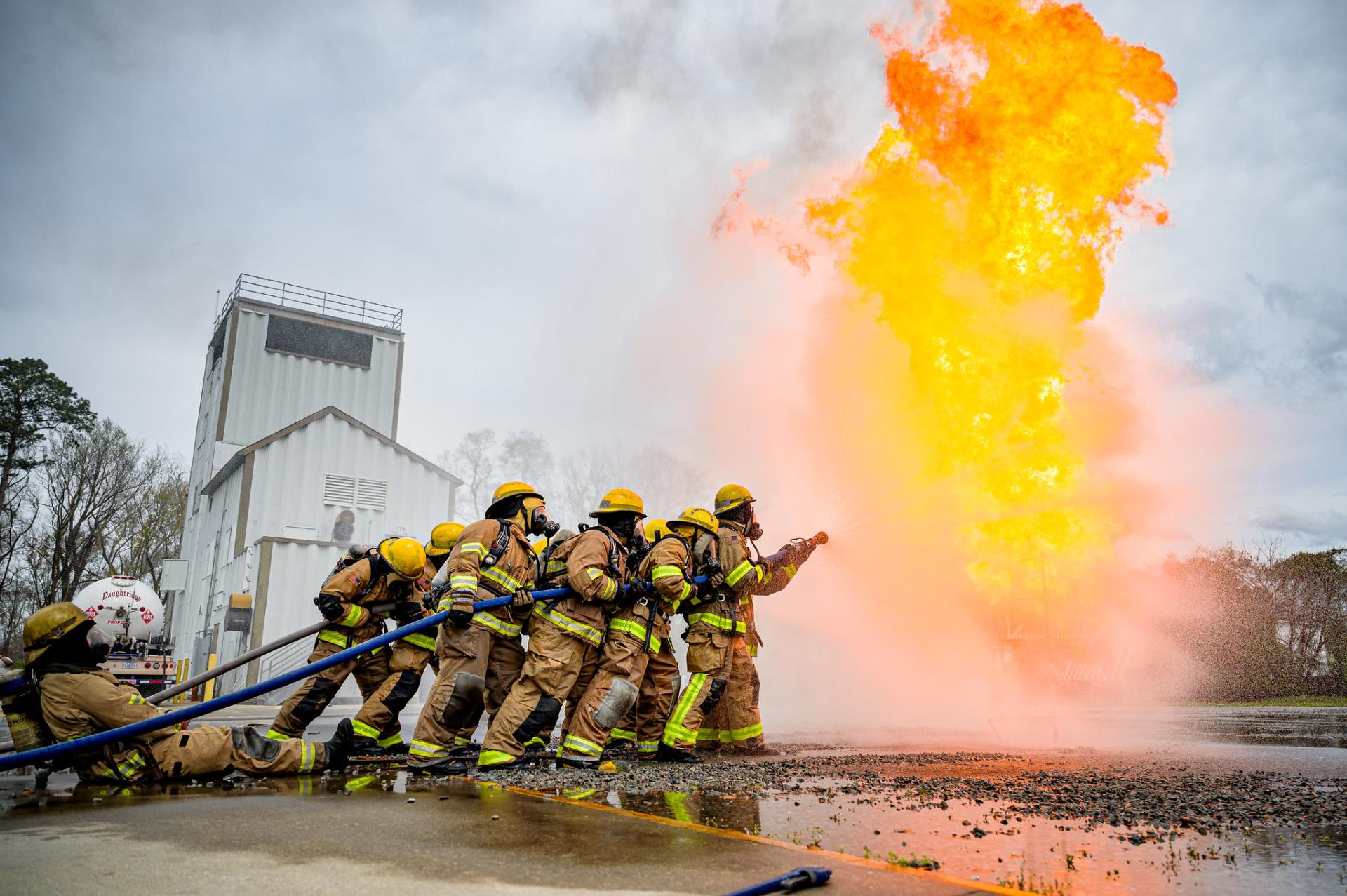 "The Excellence in Communications Awards are my favorite part of our annual conference, right behind seeing all my friends and colleagues from across the state," said outgoing NC3C President Joshua Harris, City of Lenoir, NC. "It's the time when our members really get to shine for creating content that rose to the top, which is not so easy a feat in our state full of amazing local government communicators."
The purpose of North Carolina City & County Communicators is to encourage professional development and networking among local governmental communications professionals. The organization is celebrating 15 years of its founding in March 2007 and consists of professional government communicators from around the state. For more information about NC3C, visit www.nc3c.com.
Return to full list >>