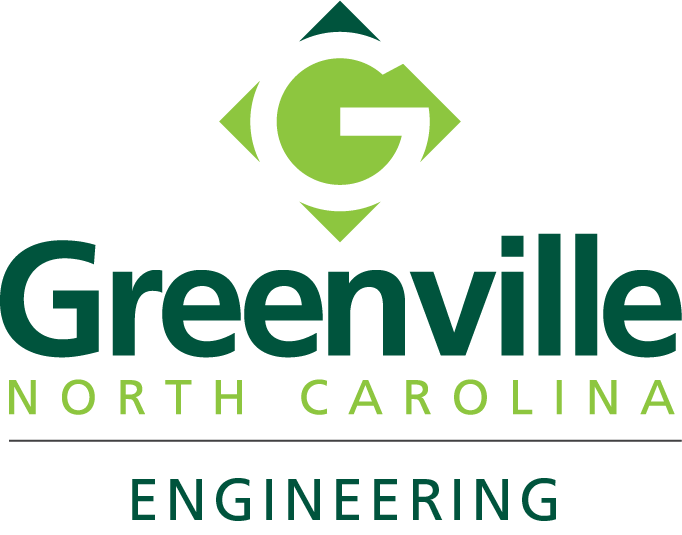 ---
Contact Us
1500 Beatty Street
Greenville, NC 27834
252.329.4467
The City of Greenville is pleased to provide the public with updated information for the City's Better Utilizing Investments to Leverage Development (BUILD) Project. In July 2019, the City of Greenville applied for a BUILD Grant administered by the US Department of Transportation and was notified of award in November 2019.
The BUILD Project is comprised of four greenway and sidewalk projects and three streetscape projects. For project updates, see the heading below. Information on the individual projects and a map are further down the page. The detailed designs can be viewed by visiting the Streetscape Improvements and Greenway and Sidewalk Improvements pages.
Project Updates
April 2023 — City Council Approves Nearly $42 million for BUILD contracts
| | |
| --- | --- |
| Streetscape Improvements | Greenway and Sidewalk Improvements |
| Project C — West 5th Street Streetscape Phase II | Project A — South Tar River Greenway Phase 3B |
| Project D — West 5th Street Streetscape Phase III | Project B — Moye Boulevard Sidewalk Expansion |
| Project E — West 5th Street Streetscape Phase IV | Project F — Arts District Trail |
| | Project G — Town Common Connector |
Project Map
Purpose of the BUILD Project
The purpose of the BUILD Project is to transform safety, accessibility, and connectivity in Greenville's urban core. The BUILD Project will provide or enhance pedestrian, bicycle, vehicle, and transit connections between the Medical District, West Greenville, downtown, and East Carolina University. The City of Greenville intends for the BUILD Project to support its efforts to improve safety, economic opportunity, and quality of life for residents and workers in and around the heart of Greenville.
Anticipated Project Schedule
Planning and environmental studies for the project began in the summer of 2020. An informational newsletter and survey were sent to residents and businesses near the project corridors in September 2020 to provide general information about the projects and gather input on the preliminary designs. A summary of the survey responses can be seen here.
The design teams also began preliminary designs in August which were presented to the public at the November 18 virtual public meeting. Right-of-way designs were started in October 2020 and were shown at a second public meeting in April 2022. These preliminary plans are also available via the Streetscape Projects and Greenway and Sidewalk Projects pages.
Questions?
For more information, contact the City of Greenville Public Information Office, Jordan Anders, at janders@greenvillenc.gov, or 252-329-4821.