Neighborhood Improvement Grants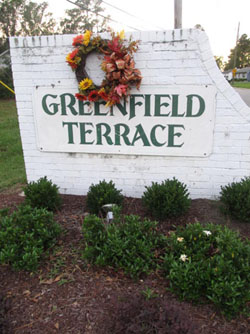 By providing funding to complete improvements, these grants encourage associations to identify creative projects that will benefit their neighborhoods.
Read more about past projects completed with Neighborhood Improvement Grants!
Past projects have included:
neighborhood identification projects;
landscaping of common areas;
neighborhood watch signs;
tool shed for upkeep of common areas;
land acquisition (in conjunction with improvement projects);
neighborhood awareness and promotional activities (e.g., brochures and/or newsletters); and
communication resources (e.g., neighborhood association website).
Read Frequently Asked Questions (FAQ) for eligibility requirements, the application process, and funding levels and disbursement.

To apply, pick up, or request a paper application call 252.329.4658. Electronic applications can be accessed here.