Haga Takes Over as IT Director
Post Date:
02/12/2020 2:32 PM
The City of Greenville has named Matt Haga as its new Director of Information Technology.
With more than 25 years of experience and extensive knowledge in multiple technology fields, Haga boasts a successful track record of guiding diverse teams through complex organizational change.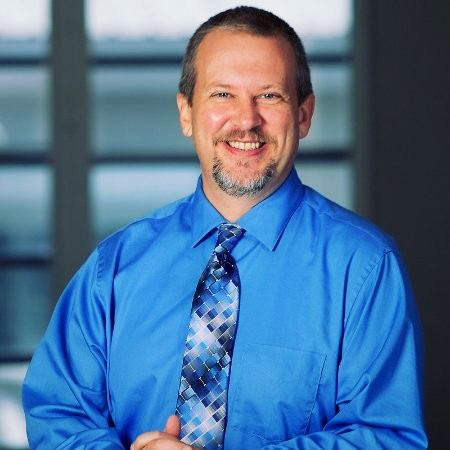 Prior to joining the City of Greenville, Haga served as the IT Director at Ross University School of Veterinary Medicine for six years and IT Director in Infrastructure at Radford University for two years. He holds a Bachelor of Arts in Computer Science from Emory and Henry College.
The City's Information and Technology Department is responsible for developing and managing information and communication solutions. This involves providing support for all computer systems, business applications, Geographic Information System (GIS) and communications systems including voice, radio, and data; as well as, providing technical training.
Return to full list >>