City Seeking Applications for Small Business Plan Competition
Post Date:
11/08/2019 9:00 AM
The City of Greenville's Small Business Plan Competition is back, offering local entrepreneurs a chance to get grant funding to help with their next great business ideas.
The City is currently accepting applications for the competition, which awards grants of up to $10,000 as an economic incentive for creating or expanding businesses located in the center city or west Greenville revitalization areas. The deadline for applications is January 10, 2020. For more information and to view an application, click
here
.
Grants are awarded equally between the center city and west Greenville revitalization areas. Funds are distributed as a zero interest loans forgivable over a three (3) year period at one third of the award per year for each year the business operates within the approved area shown on the map below.
Business plan submissions are limited to existing or start-up small for-profit businesses whose tangible net worth is not in excess of $7.5 million, and whose average net income after Federal income taxes for the preceding two completed fiscal years is not in excess of $2.5 million.
Since 2008, the competition has incentivized 40 small businesses within the designated redevelopment areas.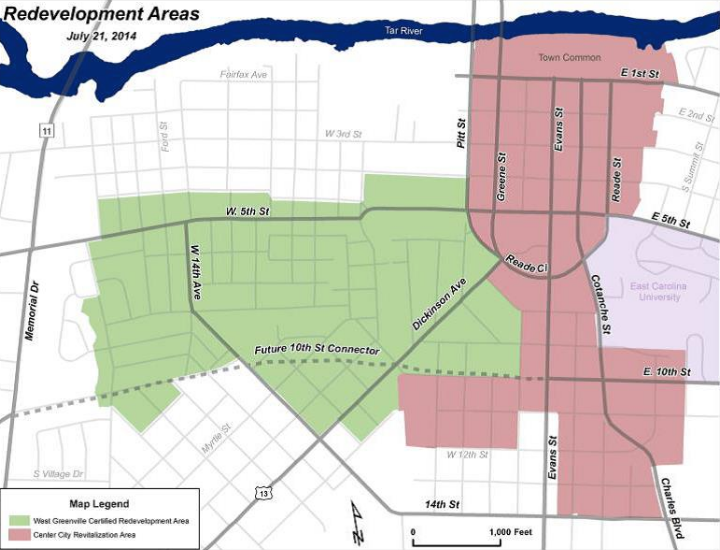 Return to full list >>